Has the harsh, cold winter weather got your skin thirsting for moisture? My recommended solution? Vanicream Moisturizing Skin Cream.
Description:
Vanicream Moisturizing Skin Cream is a non-greasy, long-lasting moisturizing cream. It is easy to spread, quickly absorbed, and non-comedogenic.
This Moisturizing Skin Cream is ideal for sensitive skin and is kid-friendly because it is free of dyes, fragrance, masking fragrance, lanolin, parabens, and formaldehyde. Vanicream is also sulfate-free, phosphate-free, and gluten-free.
Vanicream received the Skin Trust Society Dermatologist Approved Seal as well as the Seal of Acceptance from the National Eczema Association.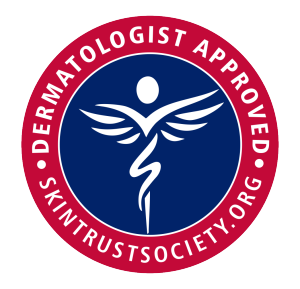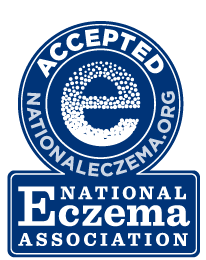 Recommended Usage:
Apply as needed to face, hands, feet and body
Apply after bathing, showering, swimming or sun exposure
Apply before exposure to wind or cold
Use as a night cream
Ingredients:
purified water, white petrolatum, sorbitol solution, cetearyl alcohol, propylene glycol, ceteareth-20, simethicone, glyceryl monostearate, polyethylene glycol monostearate, sorbic acid, BHT
Size/Cost:
1 lb – $13.39
Review:
Winter usually means dry, itchy, irritated skin. But, it doesn't have to with Vanicream Moisturizing Skin Cream. This thick, ultra absorbent cream is my cure for dry skin.
Based on the recommendation of her dermatologist, my mother has been using Vanicream products on her sensitive skin for years and years. Not only did she get me hooked on it, but this is also my moisturizer of choice for my young daughter's delicate skin. Like the rest of our family, she too has sensitive skin so I have to be careful what I expose her to.
Fortunately, Vanicream Moisturizing Skin Cream hydrates skin without exposing it common chemical irritants found in many other skin care products, making it ideal for kids and adults with sensitive skin. This sulfate-free, phosphate-free, gluten-free moisturizer is also free of dyes, fragrance, lanolin, parabens, and formaldehyde.
I use Vanicream products year around, but in the summer time I which to their Lite Lotion, which is not as thick and heavy as the Moisturizing Skin Cream.
No matter what the season Vanicream keeps my family's sensitive skin soft and well hydrated.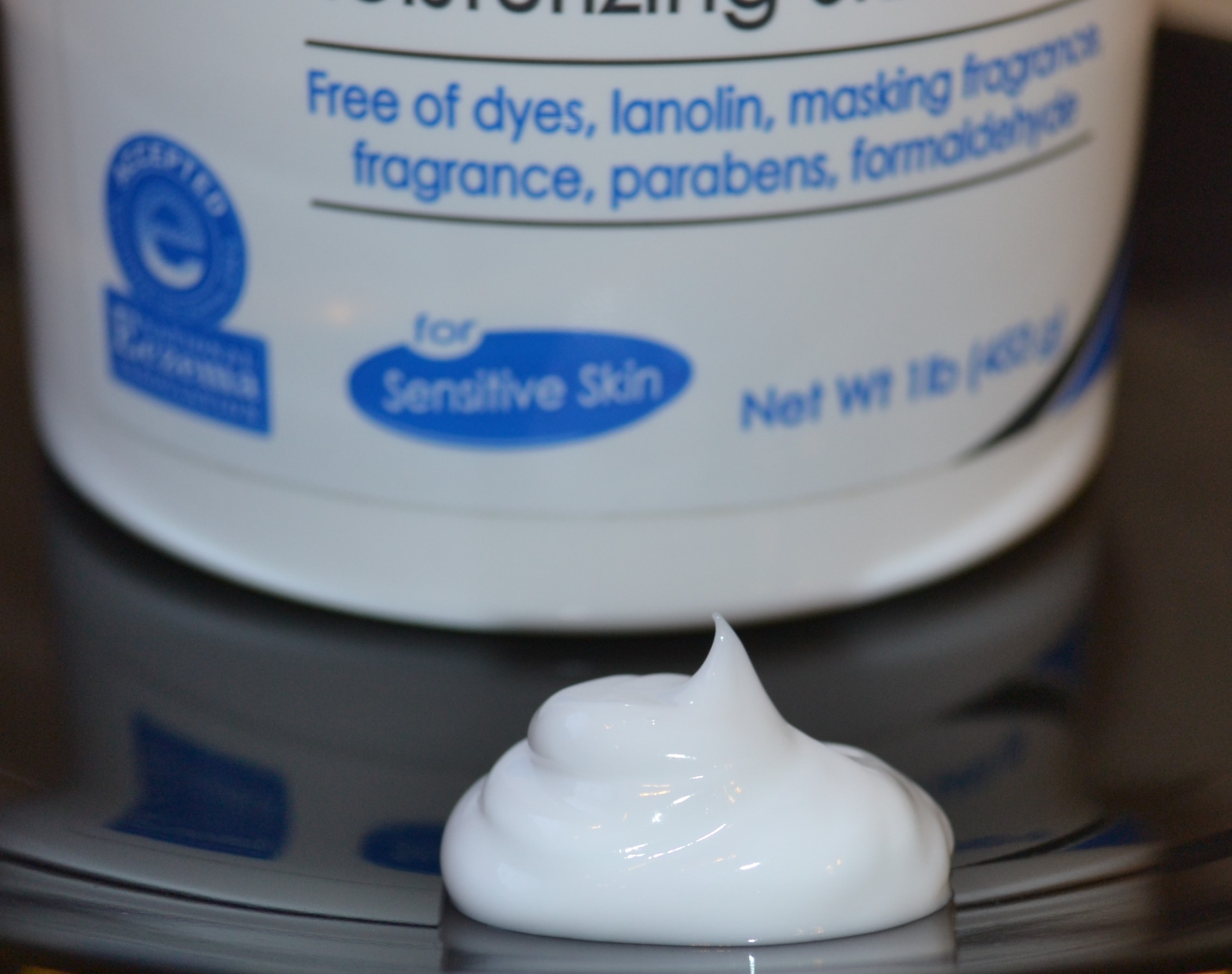 Helps to soothe red, irritated, cracking or itchy skin
Yes
Helps to soothe sunburn
Yes
Beneficial in skin problems such as:
– atopic dermatitis (eczema)
– psoriasis
– ichthyosis
– winter itch
Yes
Overall Pretty Proof Rating:


Pretty Proof gives Vanicream Moisturizing Skin Cream a 5 out of 5 crowns rating because this product does everything it promises and recommends it to everyone. Ideal for all skin types.
Have you ever used this product? Tell us about your experience.