It's Time for a Hair Color Makeover
Hey there Pretty Proofers!
For the last few years my hair style hasn't changed much… same dark brown color, same shoulder length cut.
I'm happy with the length, but I am definitely ready for a hair color change! I want a more dramatic look with more dimension.
And, I want your help deciding on my new look.
Here's what my hair color looks like today: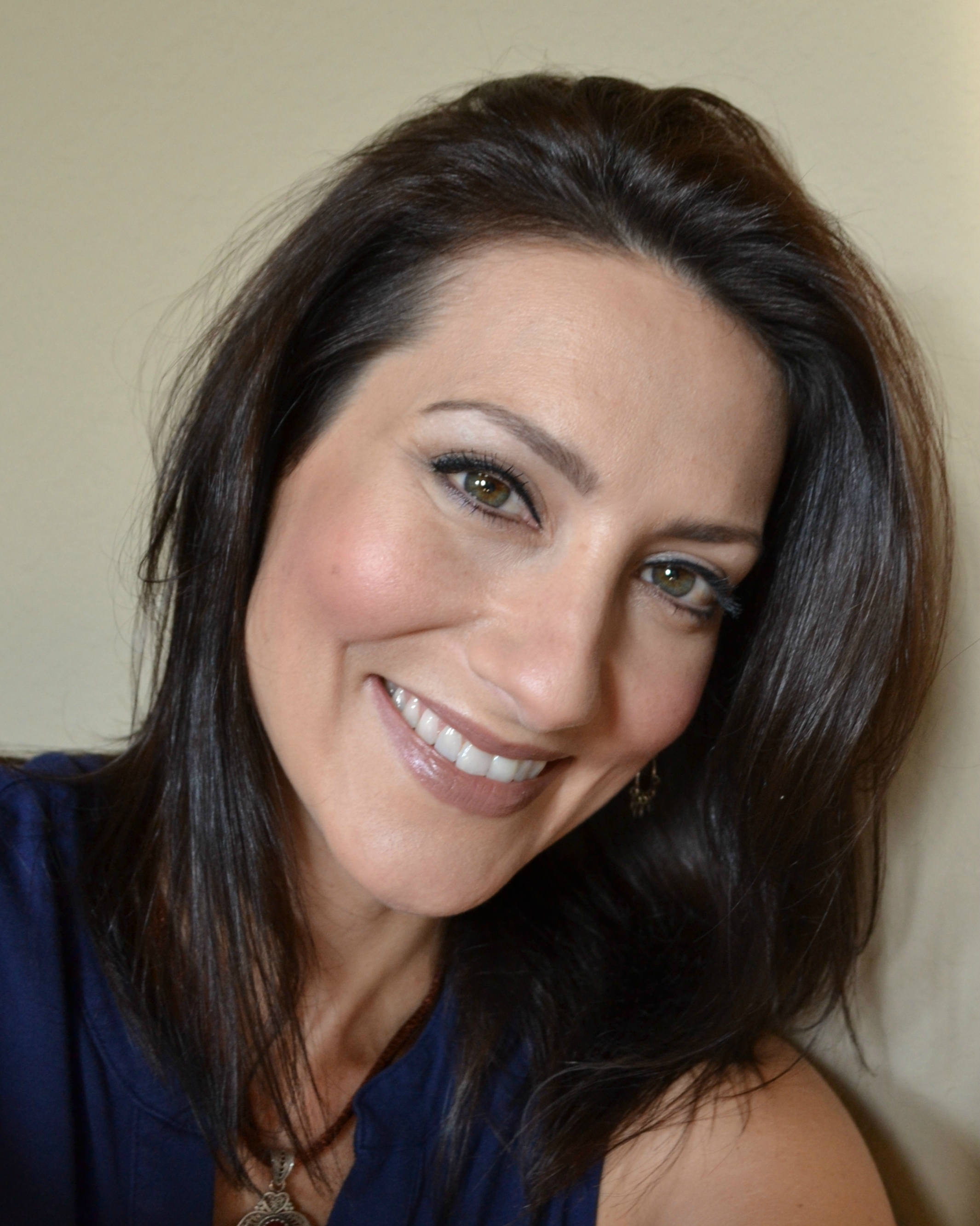 These are the new hair colors/looks I want your help deciding on: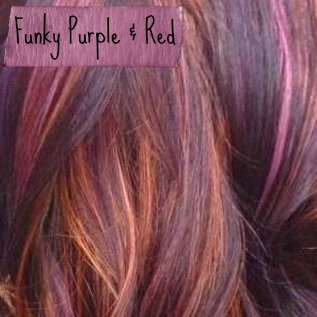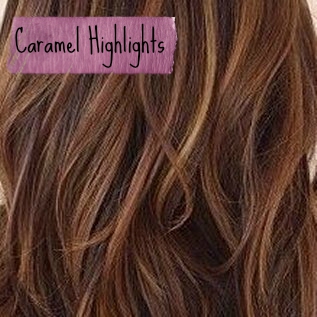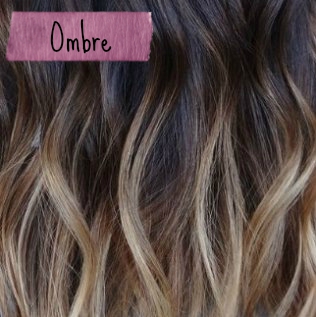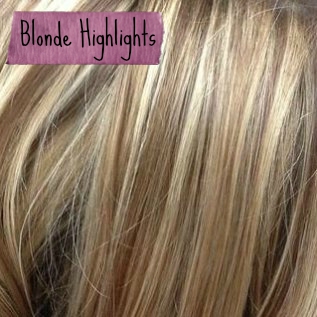 Which color do you think will look the best on me? Vote for your favorite.
Which hair color will look the best on me?
Funky Purple & Red (26%, 15 Votes)
Caramel Highlights (48%, 28 Votes)
Ombre (16%, 9 Votes)
Blonde Highlights (10%, 6 Votes)
Total Voters: 56

Loading ...
Thanks for voting!
Once there is a clear winner, I'll head to the salon and post a pic of my new look.