These are some of my all time favorite beauty products:
L'Oréal Infallible Pro-Last Lipcolor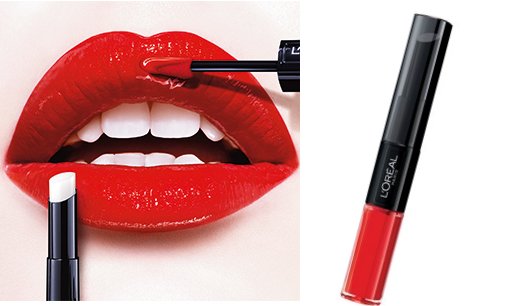 Eyeko's Skinny Liquid Eyeliner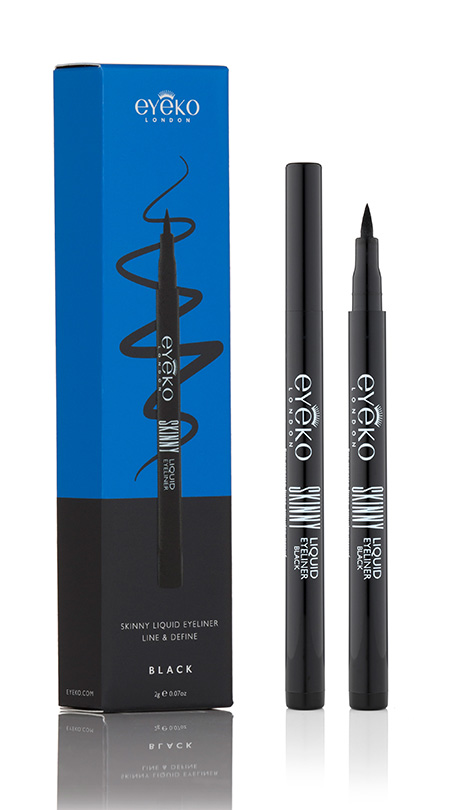 Alterna Bamboo Volume 48-Hour Sustainable Volume Spray

JAPONESQUE Professional Parian Spirit Brush Cleaner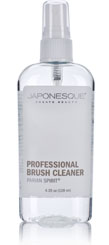 L'Oréal's Healthy Shine conditioning treatment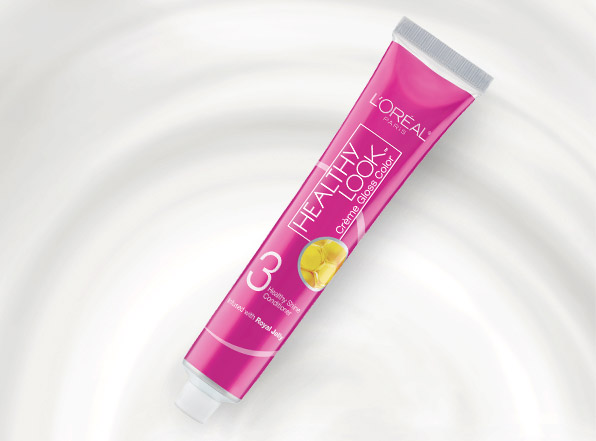 Neutrogena's Microdermabrasion System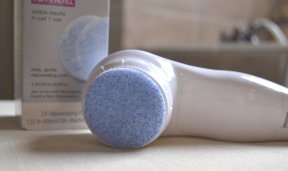 Smashbox Jet Set Waterproof Eyeliner
What are some of your favorite beauty products? You know the ones you can't live without. Pretty Proof would love to hear from you!